Description
Room Divider Panel Screen with Floral Design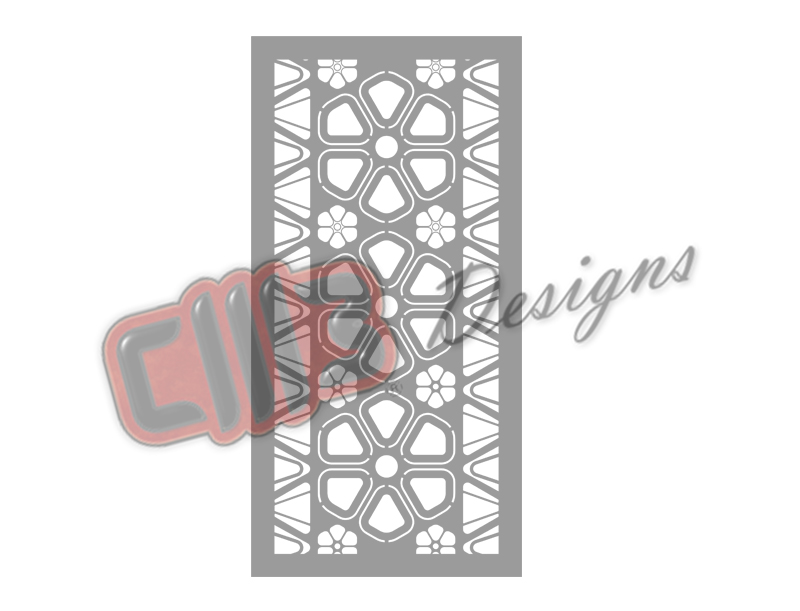 This is a .dxf File of a 24inch x 48inch floral design panel that can also be used as a gate door.

The ZIP file received after purchase will include a DXF, DWG, JPG and a PDF File of the design.
Perfect for CNC plasma cutting, laser, water jet or vector projects.
If you are in need of a custom size please feel free to contact me.
FAST DELIVERY!!
Once purchase has been completed you will be granted access to the file for download.
If you have any questions feel free to ask me.